Jici chemical is a professional chromium metal supplier and manufacturer. We have over 12 years of experience in this industry and have cooperate with some overseas plating plants, smelters, research institutes, aerospace material manufacturers, etc. We pride ourselves on providing top quality products at competitive prices with fast delivery.

When you choose to work with Jici Chemical, you can be confident that you are working with a reputable and experienced company. We have a proven track record of providing top quality products and services to our clients. We also offer fast delivery and have advance equipment that allows us to meet the unique needs of each client.
At Jici Chemical, we offer a variety of chromium metal products that are sure to meet your needs. We have a team of experienced professionals who are ready to assist you in finding the right product for your application. We also offer custom manufacturing services so that you can get the exact product that you need.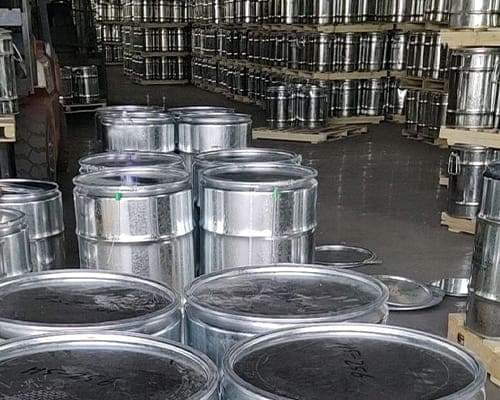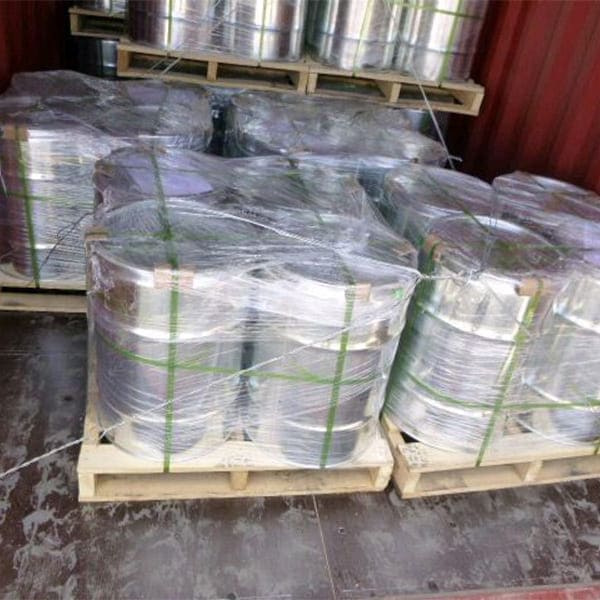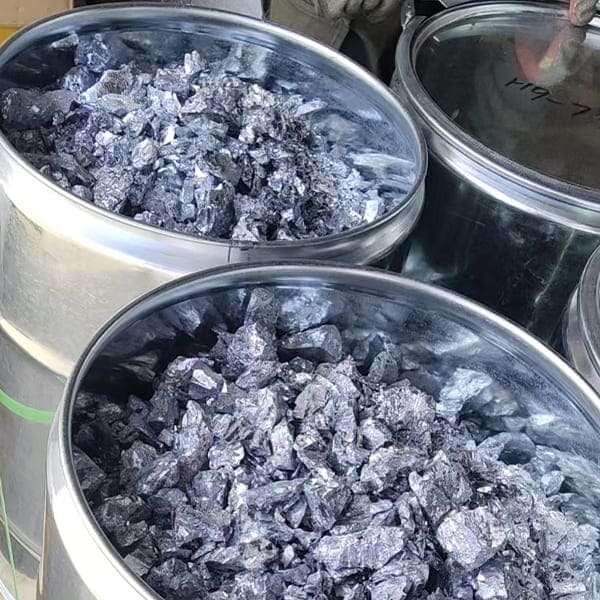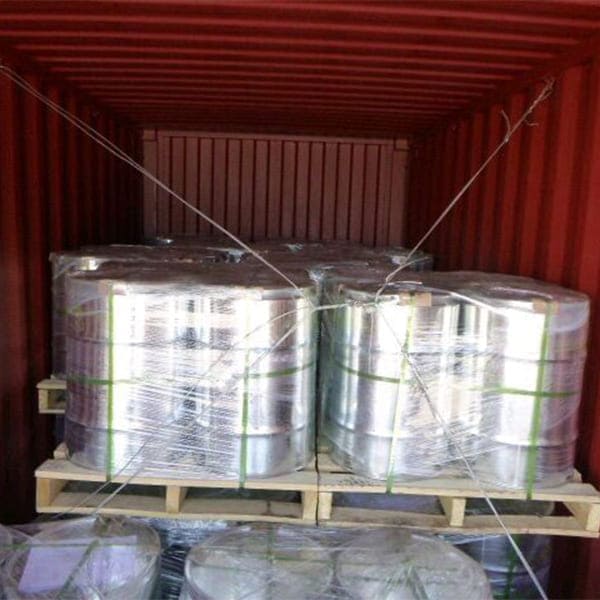 Quality Products

First and foremost, we're committed to providing our clients with the highest-quality chromium metal products available on the market. We source our chromium metal from only the most reputable suppliers, and we use state-of-the-art manufacturing processes to ensure that our products meet or exceed our clients' expectations
.
Competitive Pricing

We understand that price is always a major consideration when choosing a supplier or manufacturer. That's why we offer some of the most competitive pricing in the industry. We're confident that you won't find a better price for comparable quality elsewhere.
Exceptional Customer Service

We believe that providing outstanding customer service is just as important as providing high-quality products. Our team is always available to answer any questions you may have, and we'll go above and beyond to make sure you're satisfied with your purchase.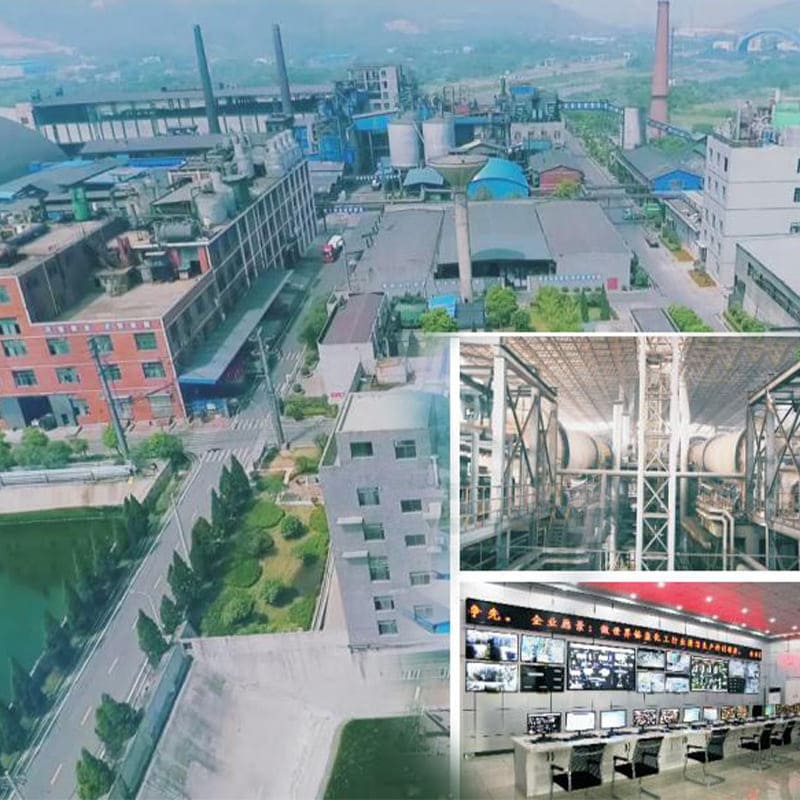 Let
Jicichemical.com

boost your business today!
If you're in need of a reliable chromium metal supplier or manufacturer, look no further than Jici Chromium. We're dedicated to providing our clients with the highest-quality products at competitive prices, and our team is always available to provide exceptional customer service. Contact us today to learn more about what we can do for you.
60% of our products exported to Europe, North America, South America, Australia and Asia. We have a fast delivery team who ensure that you get your order on time.